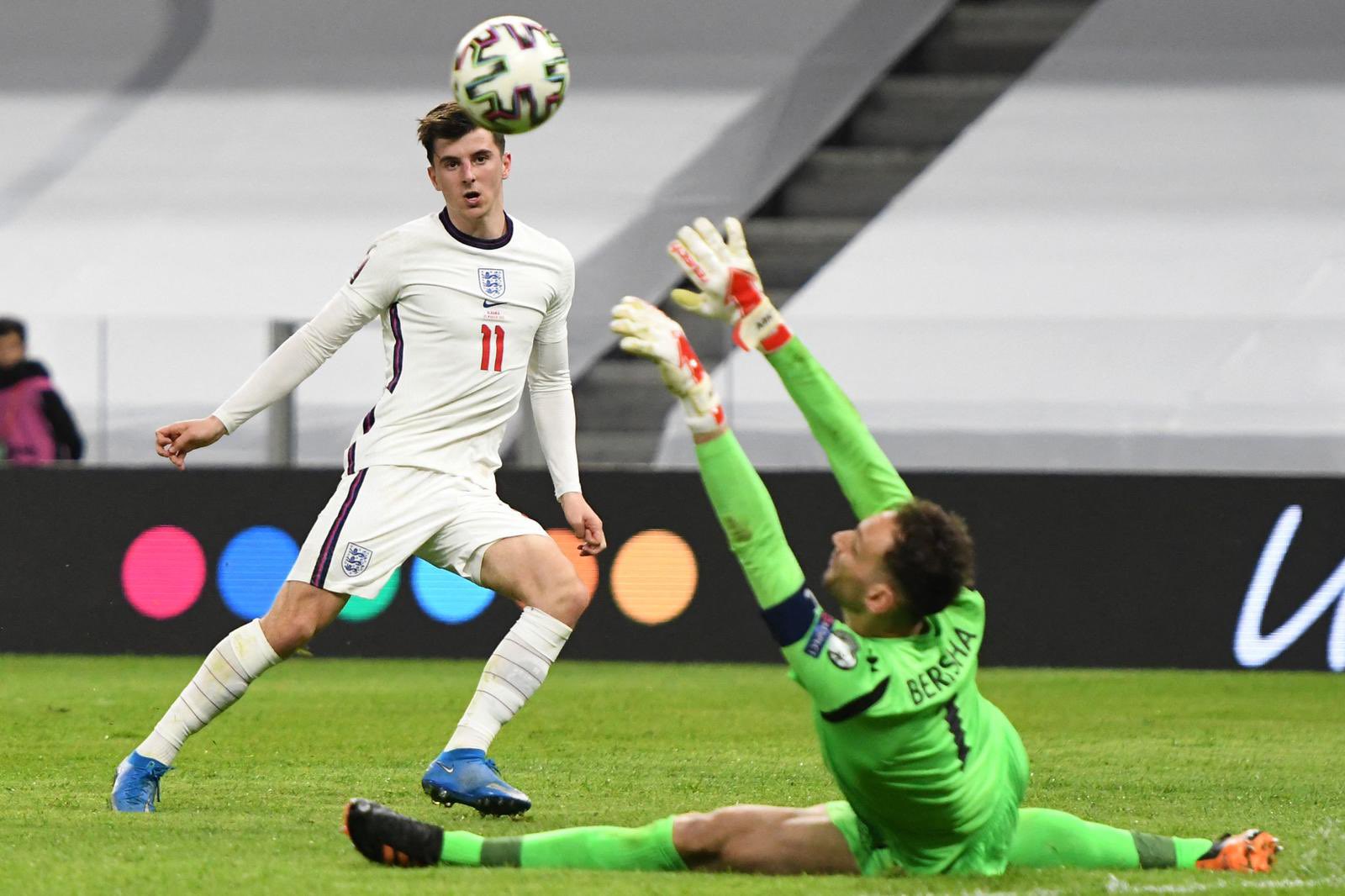 It seems that everyone is getting fed up with the weird criticisms that Mason Mount has been facing over the last couple of seasons as he burst onto the scene, even the England boss.
Gareth Southgate was speaking after Mount scored to help England beat Albania 2-0 in the world cup qualifying match last night.
Could Chelsea look to do a swap deal involving Tammy Abraham and Declan Rice? Read my latest here and find out!
Mount has been consistently good for Chelsea under Frank Lampard, now under Thomas Tuchel, and for England the whole time.
He's now been capped 15 times for his country, and he is becoming a regular pick for Southgate, as he was for Lampard, and as he is for Tuchel.
But I guess all these football coaches have no idea right? I'm pretty sure the Mount critics are disappearing by the second, even still, I be there is still people out there saying this!
Southgate has fired shots at those who criticised Mount under Lampard, you know the whole 'Lampard's son thing' in his interview, as reported by The BBC.
Southgate said:
"I was saying this in the autumn. I suppose now Thomas Tuchel picks him probably everybody will agree. When it was Frank [Lampard] it didn't count for some reason but he's an exceptional player.
"He finds space intelligently, he manipulates the ball very well, he creates chances, he can score goals. I thought his performance was excellent."